Interiors with Soul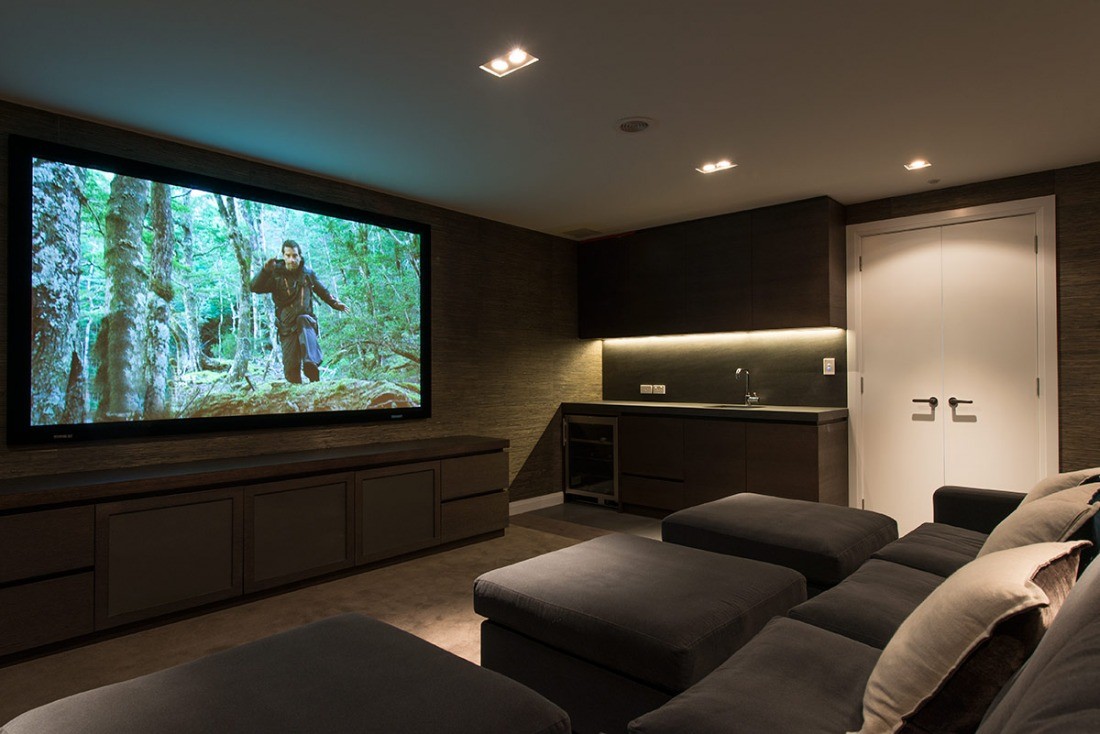 Bringing the whimsy or the unexpected into an interior decor can make all the difference – between a room that feels rigid and without style and one that evokes a layered sense of the inhabitants' personalities.
Creating stunning interiors is something that can be done in many ways, but for Celine Vernezy of CV Interiors, one of the most important aspects is to clearly articulate the owners' personalities by utilising pieces with character, as well as surrounding people with things that make them happy.
Injecting some humour into the decor prevents the room from feeling rigid and contrived," Celine says. "It gives the room soul. Interior design isn't a formula – choosing pieces that utilise the owners' sense of humour also adds another layer to the room."
Whether this is through an unusual sculpture carefully placed in a contrived position, or an artwork that is cleverly juxtaposed with the rest of the room to develop an unexpected narrative, humour always adds to the richness of character a room can evoke.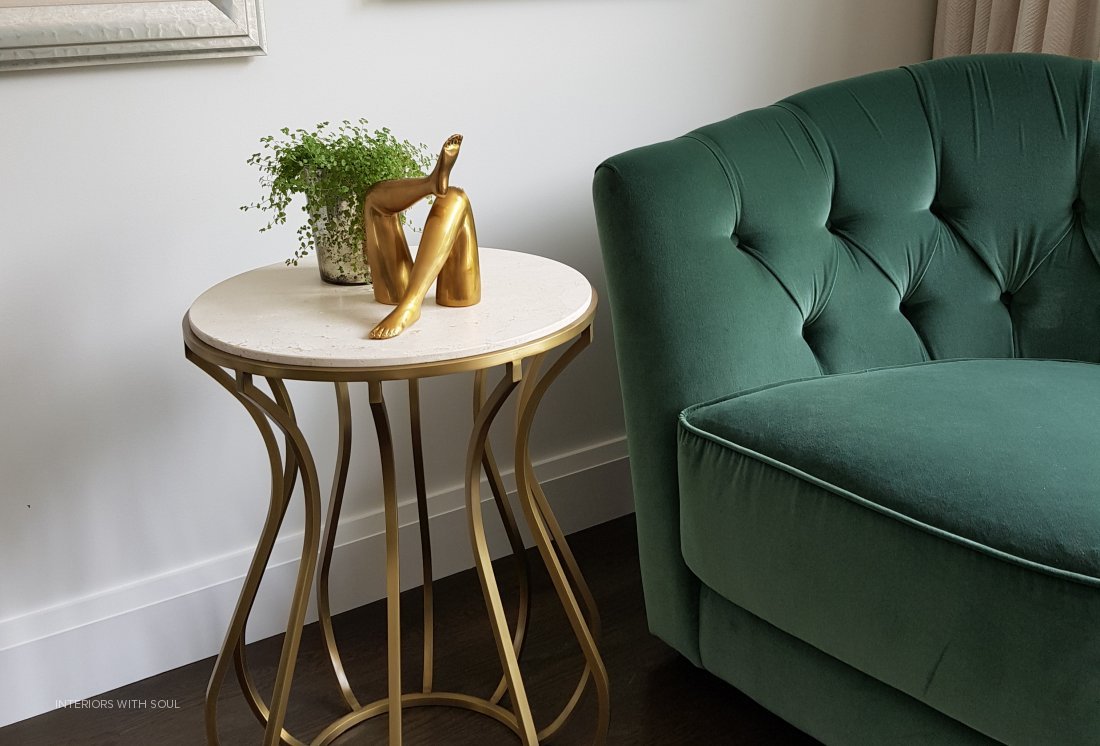 Along with humour, Celine says scale and proportion are crucial and with the right choice of pieces a balanced room will be created. "An important element is the ratio of walls to windows in the room. Whilst I embrace modern architecture and feel it is important to capture exterior views, I often find myself reducing window widths to support window treatments, furniture and artwork.
"Character is important too and this can be created by bringing a cleverly chosen piece into the mix that doesn't belong to the aesthetic of the room – this can be when the whimsy or the unexpected play a role.
"The juxtaposition of textures, the use of beautiful textiles and artwork are all also part of the fundamental principles of creating standout interiors."
Celine grew up in the heart of Paris where, from an early age, she was immersed in her parents' interior design business. When she moved to New Zealand in the early 1990s it was a pleasant surprise to find that many Kiwis had a love affair with French culture and design. After travelling extensively while working for firms that specialised in importing exclusive furniture, Celine started CV Interiors.
And so it was a combination of the inspiration from the rich architectural history of France and the frequent visits to furniture and design fairs around the world that Celine says have always embodied her work.
"The natural world and its endless symmetry along with history and a mix of cultures from classic European countries to exotic middle eastern influences all my work."

CV Interiors works closely with architects, builders and clients to ensure a smooth process from conception to completion. "Our work involves the full specification of all exterior and interior finishes, cabinetry, lighting, soft furnishings and general embellishment to create cohesive interiors."
Get in touch with CV Interiors on ArchiPro here to see what could be achieved in your next interior project.